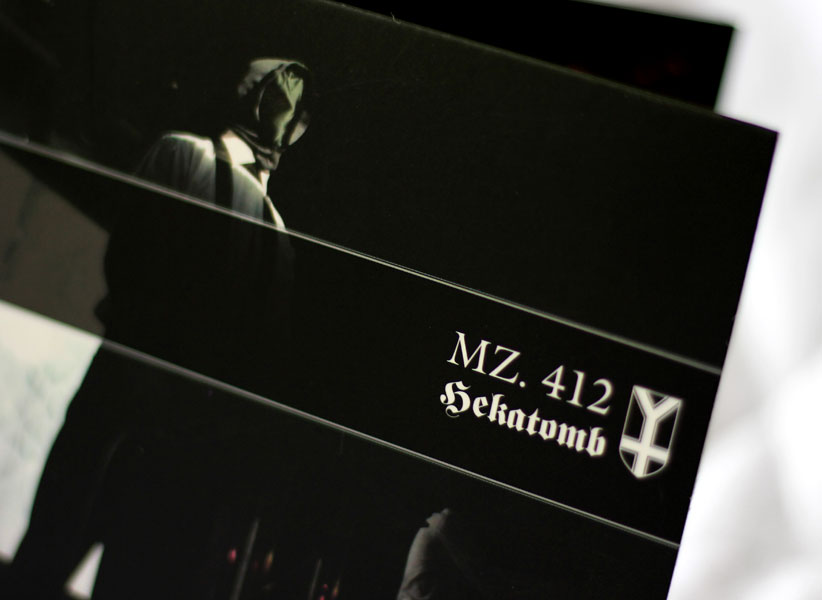 Dragons, Pillars and Hekatombs, Oh My.
A brief survey of recent and not so recent work includes the double CD of Draconis by legendary purveyors of noise rock Skullflower, released on Cold Spring. The brief called for a look that recalled the heady days of occult publishing in the 1970s, so a double CD book-like digipack was designed using a blue cloth-bound look, incorporating sigils and photographs by Skullflower's Matthew Bower.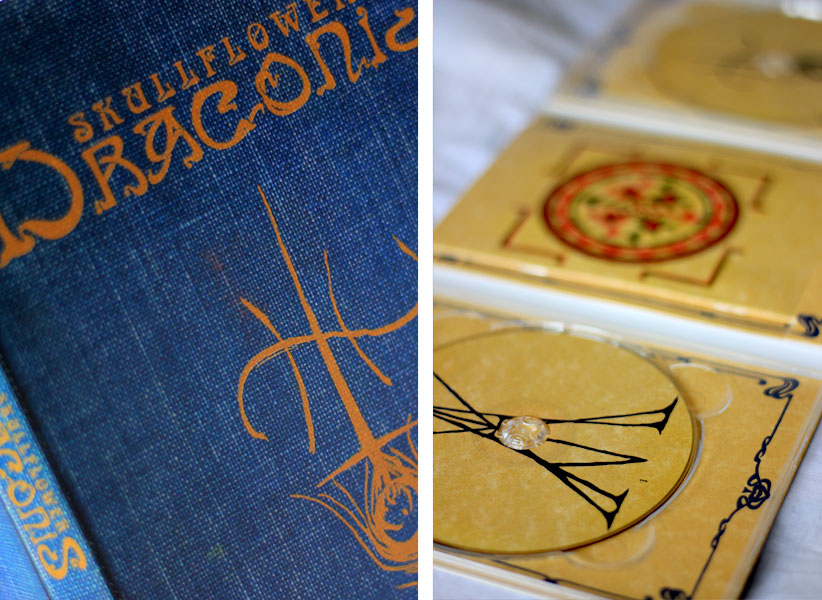 Other recent releases on Cold Spring include album designs for Khost, a picture disc of Laibach's Neu Konservatiw and released this month, Hekatomb, a document of Mz. 412 performing at Cold Spring's 21st anniversary, with photos from the evening adorning the digipack.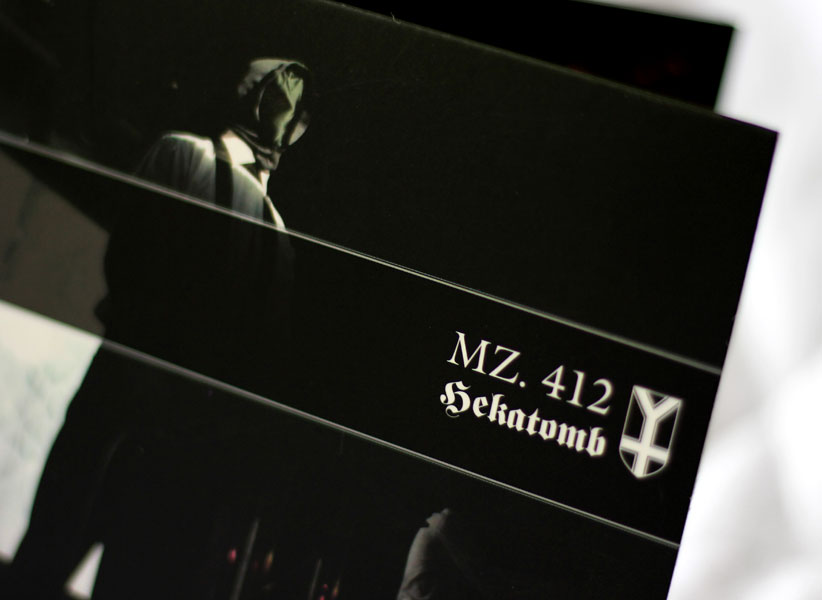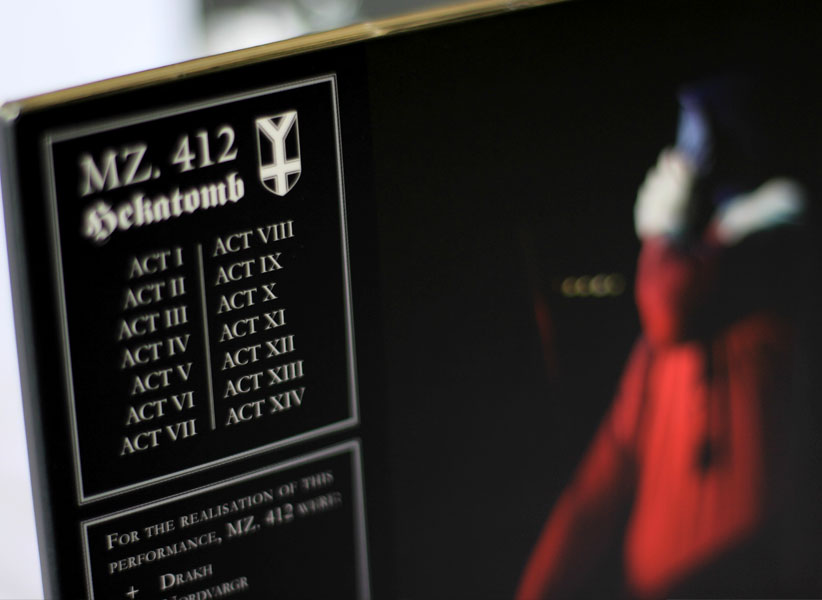 Recently released by Anathema Publishing, the latest volume of the gorgeous Pillars journal includes several illustrations accompanying an article by Abby Helasdottir.